July 30, 2015  Source
Too Expensive To Fly?  Think Again.
Southwest Airlines announces special fares to Costa Rica.
Special dates and restrictions of course apply, but the two important ones are:  Oct. 20 through Dec. 16, 2015, for trips from Houston to San Jose and Nov. 3 through Dec. 16, 2015, for Houston to Liberia getaways.
No Thanksgiving days, limited seating, and good only for mid-week departures/arrivals (Tuesdays and Wednesdays).
July 9, 2015  Source
New Flights to Costa Rica Announced.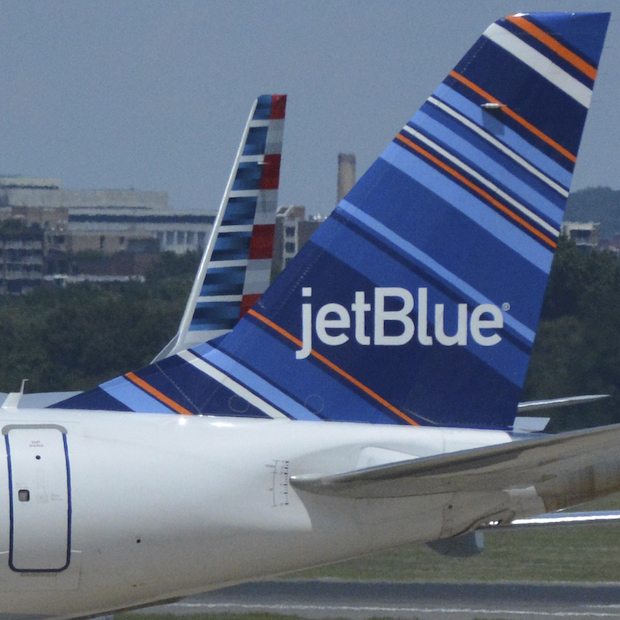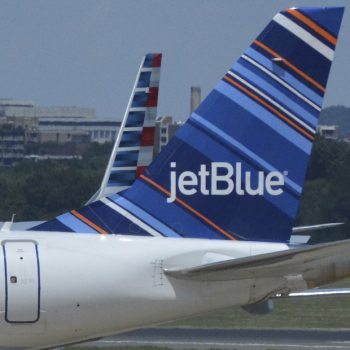 JetBlue will add a second, weekly non-stop flight on the Boston-Liberia route starting January 2016.
Charter carrier XTRA Airways will also be run a new seasonal flight from St. Louis-Liberia.
Mexican carrier Interjet will start a new flight on their Mexico-San Jose-Mexico route beginning this month.
Just last year, charter operations mobilized nearly 70,000 passengers to Daniel Oduber International Airport.
Hermes Navarro
Director of Investment Hunting
Costa Rica Tourism Board
July 8, 2015  Source
Flights Starting December – Denver to Costa Rica.
United Airlines will open two seasonal flights between Denver and Costa Rica from December to April.  Destinations include either Juan Santamaria International Airport or the Daniel Oduber International Airport.
These new [weekly] flights will boost the tourism sector throughout the country, but they also will expand opportunities for Costa Ricans to fly to major U.S. destinations.
Mauricio Ventura
Minister of Tourism