If you want to begin your Costa Rican vacation in style — consider paying a little more for that upgraded, direct flight to get substantially more comfort.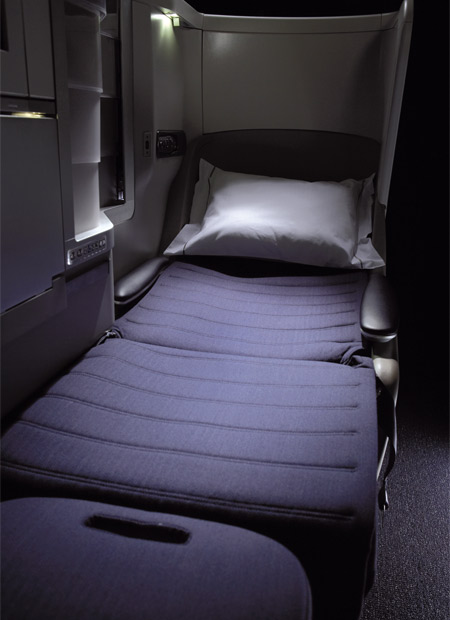 "Fully Flat Bed for a Good Night's Sleep"
photo © British Airways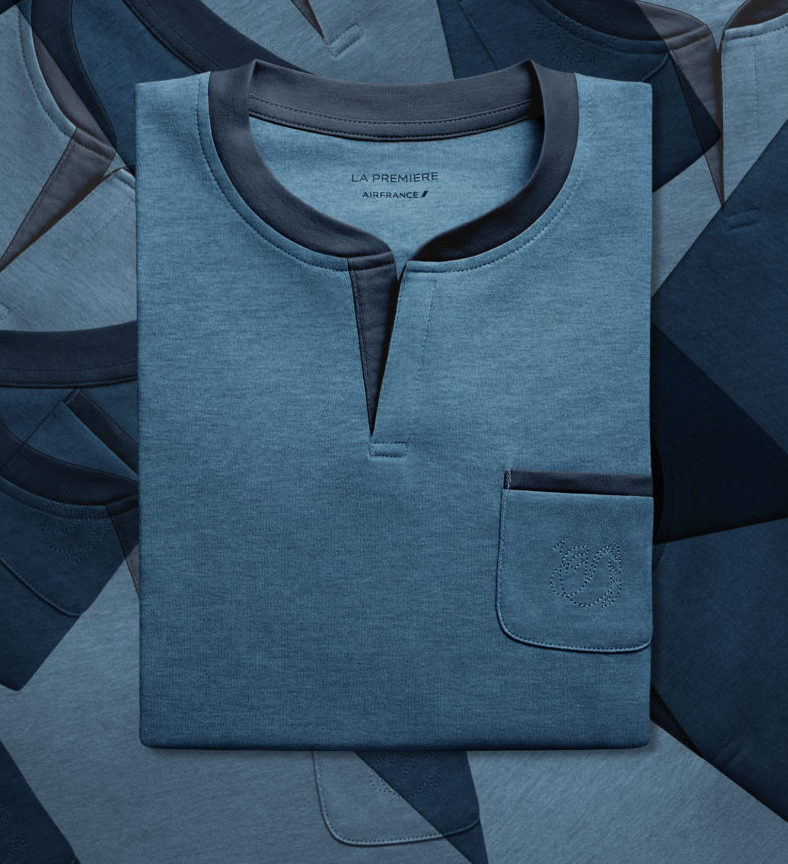 "Embroidered Cotton Sleep Suit"
photo © Air France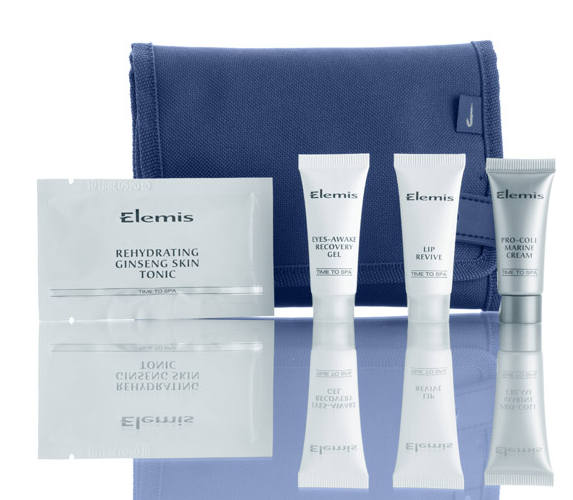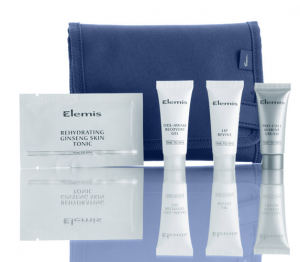 "Airline Skincare Kit"
photo © British Airways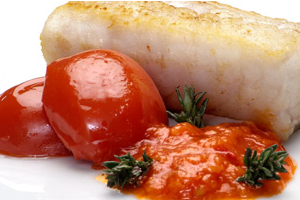 "Spanish Cuisine"
photo © Iberia
Air France, British Airways, and Iberia Airlines all offer beds in their first class cabins so passengers can stretch out and sleep through the night. Way better than trying to doze with a blow-up neck rest!
If that sounds good to you — and why wouldn't it? — consider some of these other benefits to first class, long haul flights:
Air France doesn't just provide the nearly 7-foot bed, their La Premiere customers even get PJs! The embroidered cotton sleepsuit, which comes in a felt pouch, may be taken with you after the flight, was announced by Air France a few days ago. And forget those sweaty sneakers…slippers, socks, shoehorn and a shoe bag are all provided as part of the comfort kit.
Pull the thick curtains around the bed to enclose the area into a private sleep suite, once a steward has set up the mattress — complete with duvet and pillow!
British Airways similarly offer a flat bed with the bonus of a memory foam pillow for optimum neck support for a good night's rest and a cozy blanket in their sleeper service. The skincare set of Elemis products ensures that your complexion won't suffer from air cabin dehydration during the long flight.
Iberia's seat beds are longer than both Air France and British Airways to really stretch out your toes. The adjustable shoulder and back pillow even comes with a massage setting to ensure complete relaxation on board!
All three airlines cater for their customers' appetites; each offering distinctly regional flavors and specialities from English afternoon tea with Earl Grey to the very French foie gras for a full stomach before bedtime.
However you arrive to Costa Rica, the sights, sounds and experiences will soon distract you from any jet lag!
Learn more about Air France's recent announcement @ http://corporate.airfrance.com/en/press/news/article/item/air-france-introduces-a-new-sleep-suit-for-its-la-premiere-customers/
Learn more about British Airways' Business Club @ http://www.britishairways.com/en-gb/information/travel-classes/business/club-world