San Jose Surfboards and Vamos Unite

Now you can get your rental surfboard along with your rental car — all at the same time! We call it our "Rent-A-Board" service.
I hear what you're saying, "But I love my board and I wanna surf with it!" That may be, but if you truly love your board, then you wouldn't let a bunch of strangers stow it in an airplane hold!!
Forget about checking your fibro at the airport. You'll have to pay up to $200 each way in extra baggage fees AND that's if they'll allow it on the plane due to the "mass restrictions" (length, weight, etc.).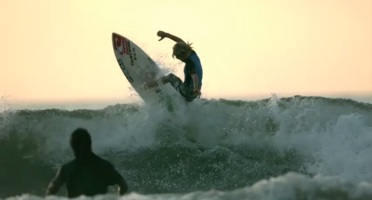 If that wasn't bad enough, you'll most likely be THE last person in the airport — since surfboards go to a special desk after being unloaded — and the processing time is more like saying, "It`ll get here when it gets here."
Now that's a bummer, bro — not to mention the dings you'll certainly gonna get too.
There's a better way though. Reserve the right board for your trip ahead of time and enjoy an effortless surfing safari.
Here is how it works…
Choose the model that you'd like from their website.

Morten, the owner, will answer your questions and address any special accommodation requests. You can always reach Morten directly at info@sanjosesurfboards.com.

Through this special partnership, you'll receive a discounted rate. The daily charge for board rental is only $10.50/per day, compared to $20+/day on Morten's website.

Upon reserving your rental car with Vamos, please indicate your board selection. You may either send us an email or mention it in the "Comments" section while making your vehicle reservation. Our Live Chat is also available during normal business hours if you'd like to notify us that way.
Your reserved surfboard will waiting for you along with your rental car. Just pack your surf shorts or bikini and you're ready to go!
Imagine walking off the plane, picking up your car and boards, and hitting the water the very same day!
The freedom and flexibility to surf any beach without being tied to just one destination or limited by the hours of the local rental shack is priceless.
Experience the waves that Costa Rica is famous for!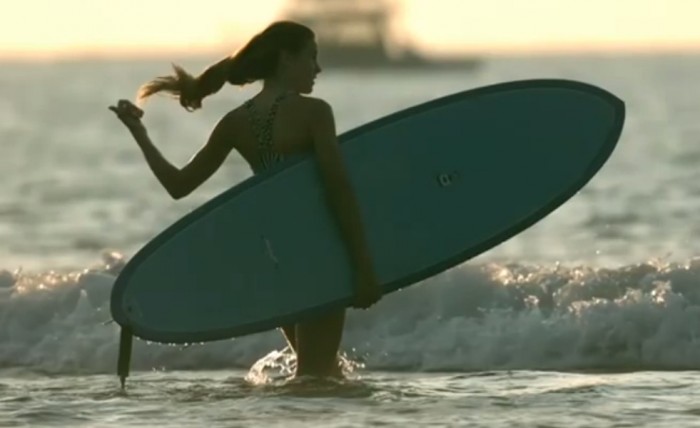 Get Here & Get Wet!
*Surfboards must be reserved a minimum of three (3) days in advance. San Jose location only. Restrictions apply.
Images courtesy of YouTube and the Institution of Costa Rican Tourism (ICT)